Knowledge is Power
The BOSS Executive Briefing overview is a short, informative video summarizing the features and benefits of the BOSS MS business management software.
You'll learn about business management software and how companies are deploying it to revolutionize their business in the present and gain even more competitive advantage in the future.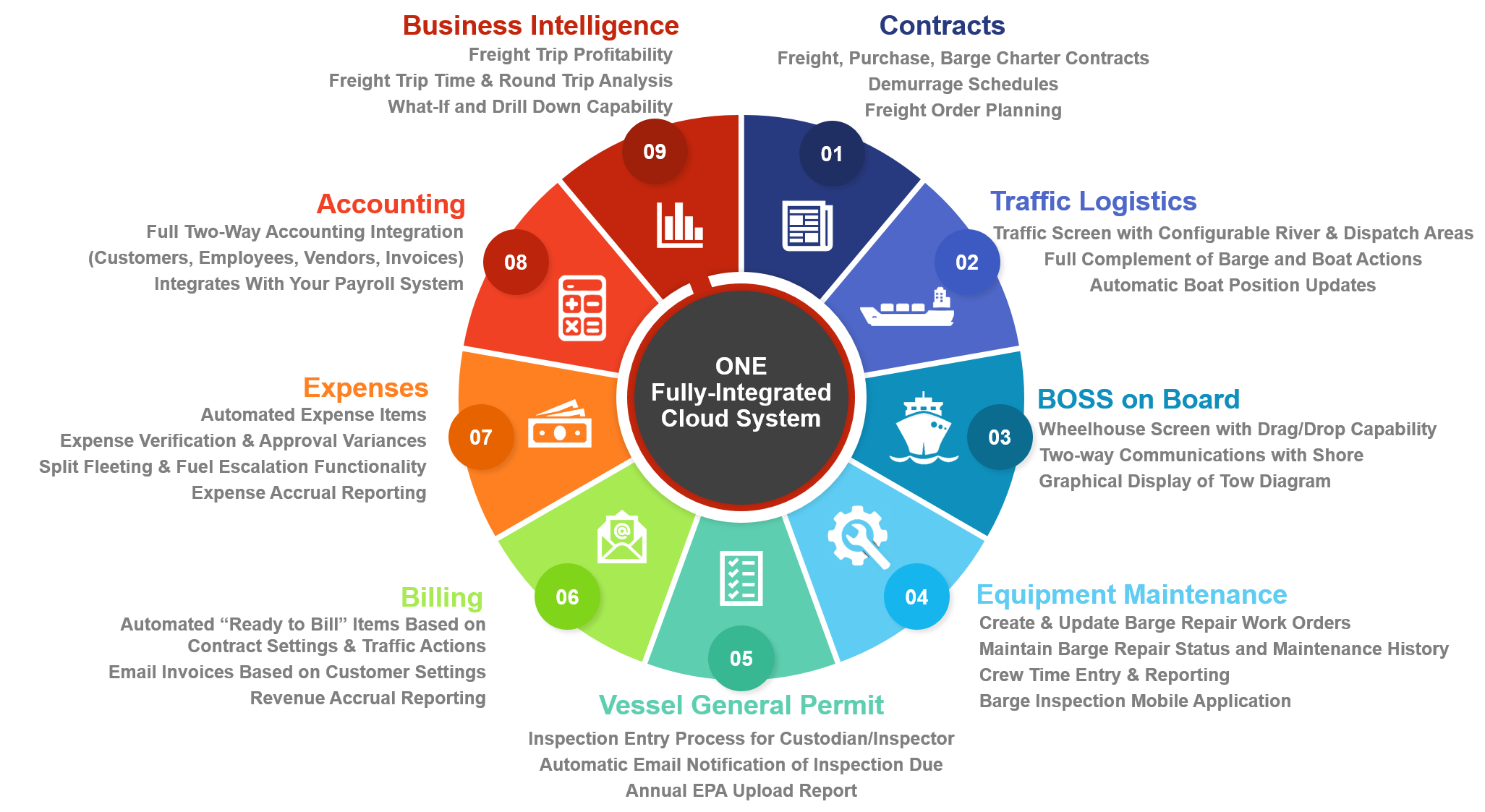 Please complete the form below to view our Executive Briefing Presentation. After the video you'll have the chance to request a personalized demo.